We are always speaking about how many benefits the extra virgin olive oil has. In these days of winter, when colds are more common, we have good news for you!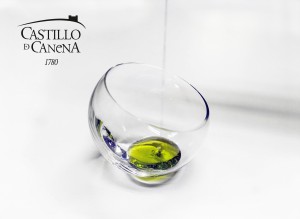 The high content of E vitamin in EVOO strengthens the immune system and helps our body to function properly, protecting us from viral diseases such as colds.
In addition, including extra virgin olive oil in your diet will surprise your body with lots of polyphenols and organic compounds which will help you to prevent diseases such as breast cancer , among others.
Extra virgin olive oil is under investigation by many institutions and we are sure that, we'll keep discovering more and more benefits of this natural juice!