Once again we have results of the beneficial effects of extra virgin olive oil for health!
Encarnación Fontao Rey, a researcher at the University of Granada has documented on her thesis the importance of nutrition for the maintenance of health and quality of life.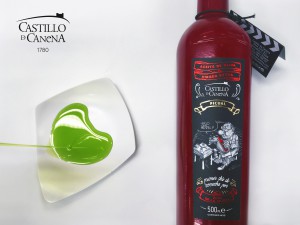 During the study, extra virgin olive oil was included in the diet of a population of 26 elderly in order to evaluate the effect on health and the activity of antioxidant enzymes.
The obtained results suppose an increase in the activity of antioxidant enzymes present in our system.
In this link you can see more information about the study …