We are excited to know that Sofitel Bangkok Sukhumvit, L`Appart  is selected as the Best Restaurant of Thailand by Thailand Tatler Magazine 2016!!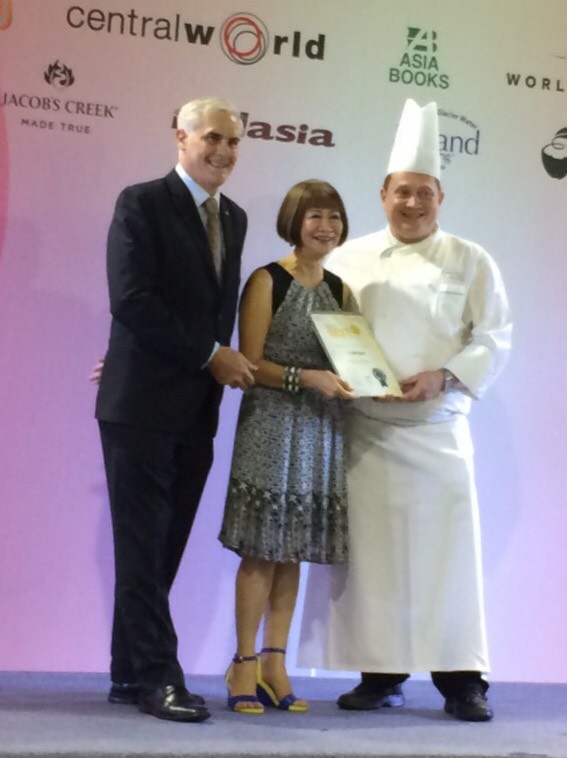 They work with our Extra Virgin Olive Oil! Here is a picture of a special bottle we designed for them.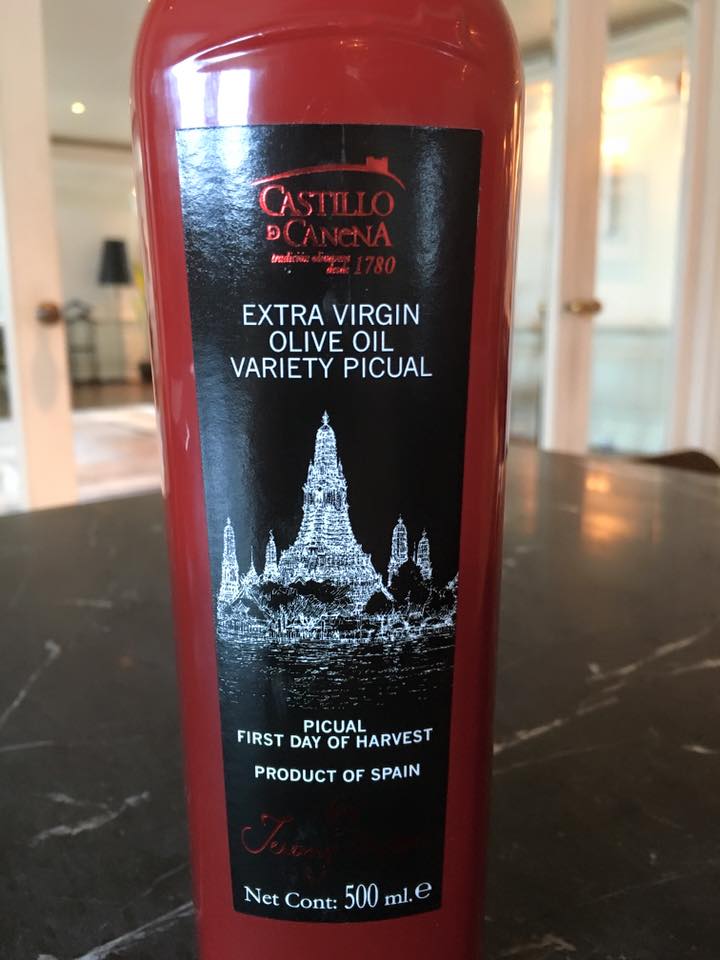 Congratulations chef Jeremy Cayron & chef Jerome Deconinck and all the team!!
March 2016