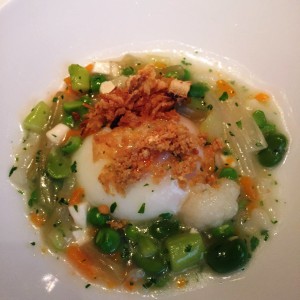 For this weekend we propose you to meet the new restaurant of chef Carlos Oyarbide (Calle de Villanueva, 21, Madrid) that will surprise you with delicious dishes paired with our EVOO.
Carlos Oyarbide is a master chef in love for the product. His cuisine is distinguished by a high quality products, among which our extra virgin olive oils are! And the restaurant is in the heart of the capital!
We hope you enjoy it!
We will be back soon!