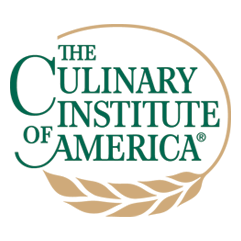 We participate in the "World of Flavours 2016" (The Culinary Institute of America) where the Andalusian chefs Xanty Elias * (restaurant Acanthum Michelin Star in Huelva), chef Jose Alvarez * (restaurant La Costa Michelin Star in El Ejido – Almería) and Africa Mateo (member Andalusian Academy of Gastronomy) are cooking with our extra virgin olive oils !!
The World of Flavours brings together some of the best chefs from around the world, which for three days will show their most innovative and more traditional techniques as well as their latest innovations.
Here the first pics of the event, it is an honor for us! Many thanks!
April 2016