Today we participate in the conference entitled "Growing olives: Ecological & Biodynamic Agriculture" where our CEO Francisco Vañó start with an introduction to biodynamic cultivation of olive trees and explain the importance of these production systems.
After the intervention, participants will visit our field and can see the techniques of management, fertilization plan, control of pests and diseases that we implement in our Biodynamic EVOO field.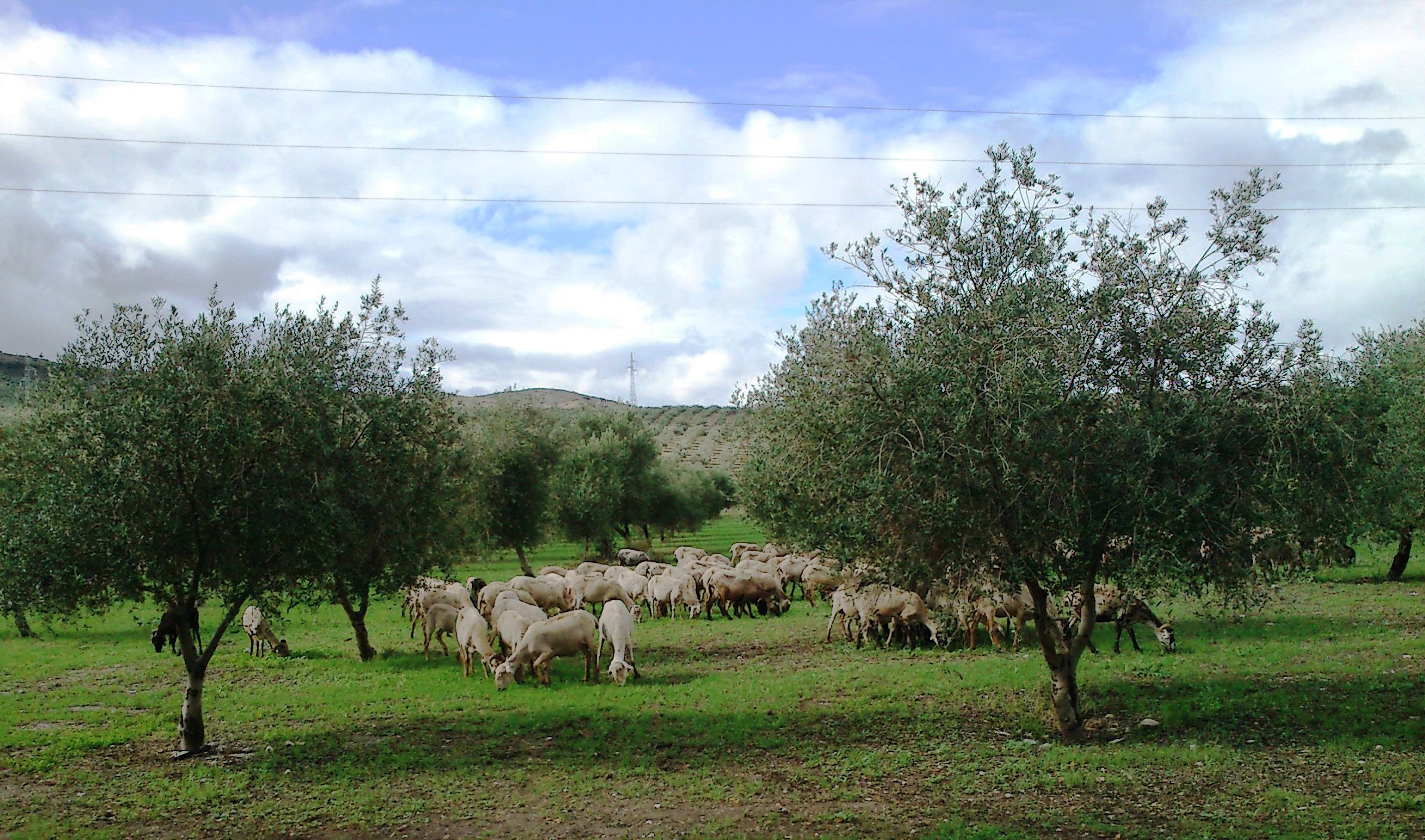 For us it is a pleasure to share with other professionals, our own experiences in the olive grove, related to the maintenance of vegetation cover in our olive groves experiences and their impact on the setting of greenhouse gases and reducing the Carbon footprint.
Last week attendees to the the Mengíbar conference were able to visit the measurement towers we installed in 2014 to obtain data on the sink effect which owns the plant cover and that can help in reducing the carbon footprint and their influence on global warming.
For more information:  "Biodynamic and Ecological Agriculture"
March 2016