Within our policy of environmental measures implementation , we have proceeded to isolate the wiring of power lines from our farm to prevent accidental electrocution of birds that live in it, especially birds of prey, both day and night.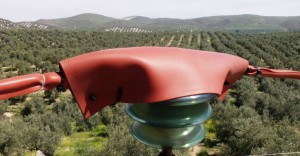 It is work that will promote biodiversity protection and preservation of native species of our land. Every action is important!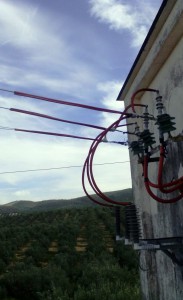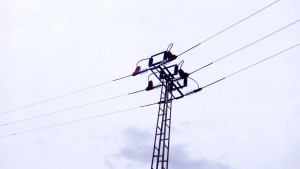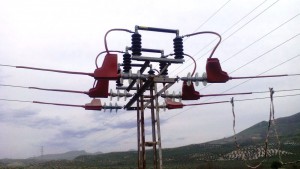 Furthermore we remind the visit a few days ago of the European Commission in relation to BIRDLIFE project we have signed..
May 2016