We have the perfect combination!
You already know our Arbequina & Co olive oils that we make with a base of 99.5% Extra Virgin Olive Oil Arbequina Castillo de Canena and infuse with essential oils of different flowers, fruits and plants, and most important … which is 100 %natural!
Today we propose a weekend immersed in the wonderful world of cheeses. And, Arbequina & Co is the ideal complement to these wonderful natural probiotics … here are some suggestions!
01 Bitter orange, thyme and orange blossom with Cheddar and Brie.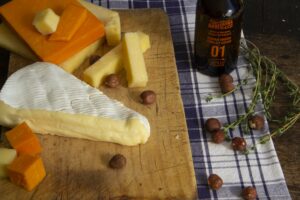 02 Lemon, fennel and mint with Mozzarella, Burrata and Emmental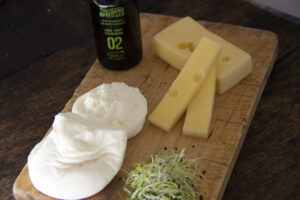 03 Cardamom, mandarin and apple with blue cheeses and Gouda, Edam.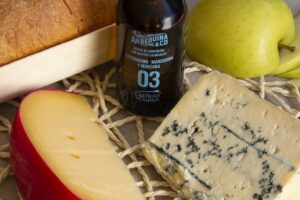 04 Cinnamon, walnut and bergamot with fresh cheeses, Manchego and Monterrey Jack.