Spectacular tasting menu by the chef Paco Roncero ** in his restaurant La terraza del Casino.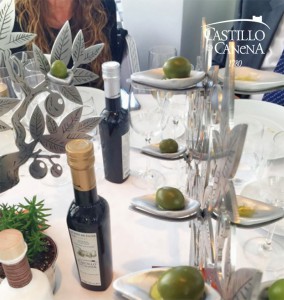 Paco Roncero harmonized in an impressive way all the products that are part of Luxury Spain and that gathered in the evening.
We share some of the chef's wonderful creations with our extra virgin olive oils.