We are participating in the conference entitled "Sustainable agricultural management practices to increase carbon fixation in the olive grove" of the training program that we are sponsoring with the University of Granada and CITOLIVA and that will take place next Friday in Jaen.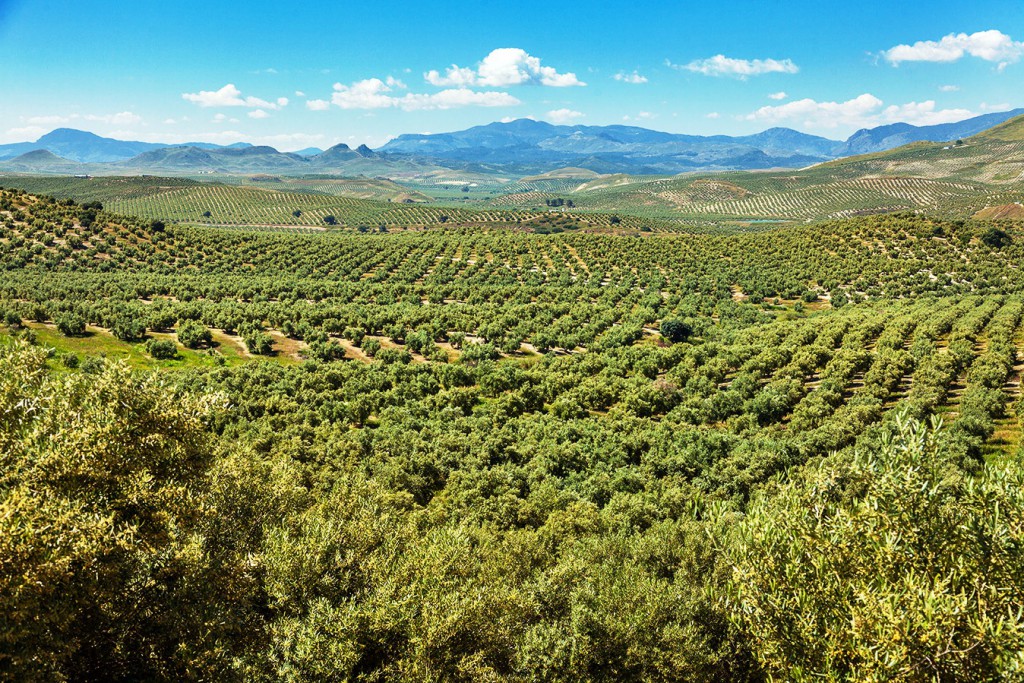 Different conferences will be held on the premises of GEOLIT in Mengíbar (Jaén), one of them by our CEO, Francisco Vañó, through which will share with other industry professionals, our own experiences in the olive grove. This is related to the maintenance of vegetation cover in our olive groves, and their impact in setting greenhouse gas experiences and therefore in reducing the Carbon footprint.
These are actually the initial findings of CARBOLIVAR project, developed by the University of Cordoba and of Jaen, and that from the moment we welcomed on our farm following our policy of social awareness, to support the development of education in the olive sector, and cooperation to boost the economy of the region.
After he intervention of Francisco Vañó, attendees will travel to our field and can witness parcels intended to Carbolivar project, where will visit the measurement towers we installed in 2014 in order to scientifically obtain the data on this day will present. This is data on the sink effect which owns the plant cover and that can help in reducing the carbon footprint and its influence on global warming.
This conference is co-funded by the IOC and the IISTA. They will talk about the importance of sustainable handling in the productivity of olive groves and quality olive oil.
For more information and registration: Sustainable agricultural management practices to increase carbon fixation in the olive grove
March 2016