Our extra virgin olive oils are also present on this special day!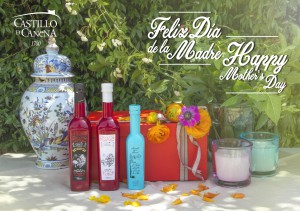 It is as important to give the gift as enjoying the process of elaboration …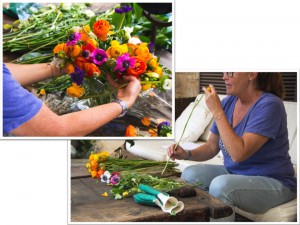 Thanks to a great professional like Patricia Llobera Gandiaga we have prepared this beautiful and delicate flower bouquet together with our EVOO. We want to surprise all the world's mothers in such special day.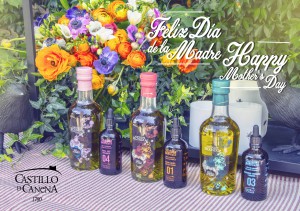 Happy Mother's Day!
* Patricia Llobera is a floral designer and Personal Flowers … Do not hesitate to contact her to decorate your home, space or any event. She also offers floral workshops and home delivery: Pata20@icloud.com // Tel: +34 636 481 777
If you want to see more, consult her page on instagram.