The success of our Oak Smoked Arbequino Olive Oil continues in the United States after having recently won the SOFI award in the New York Fancy Food.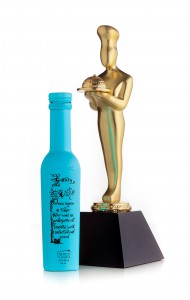 Now the prestigious American newspaper The Miami Herald places our Arbequino Smoked Oil among the ten essential finds of the New York fair.
Specifically, says that our olive oil that adds a touch of smoky flavor recommended for vegetables, salads and meats.
In this link you can read the full article!
August 2015