We have made a tour of some of the shops where you can find our oils and it is surprising how cool they have the windows display!!
These are just some of them …
Mantequerías Bravo (Madrid)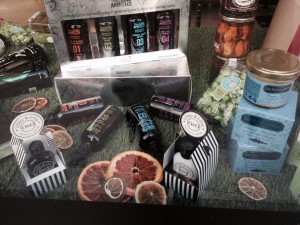 Maria Cristina Hotel Shop "San Sebastián Foods" (San Sebastián)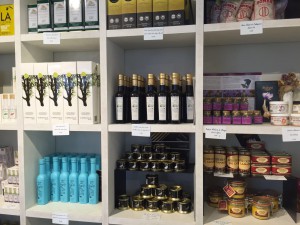 If you are at Burgos we are in "Al Peso" Store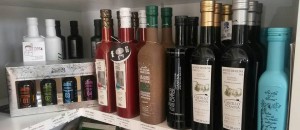 … And at the Area Recreativa Boceguillas (Burgos)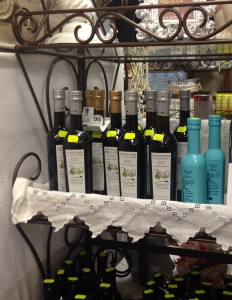 Also in the Canary Islands! Here in the shop "Vino + Lanzarote" (Lanzarote)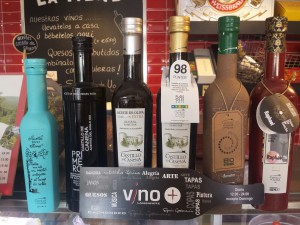 And if you go a little further, you can also visit Dean & DeLuca (Korea and New York)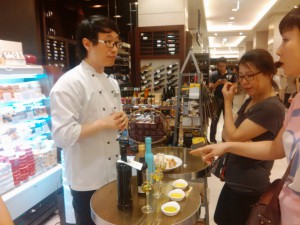 O Fallon and Byrne in Ireland!
But if you do not know where to find us … contact us and we will inform you!
May 2016