Once again and with all our love, we thank you for trusting in our EVOOs again this year that is almost already over.
We wish you all the best for 2019, we hope you will have a New Year full of good things and that your best wishes will be fulfilled.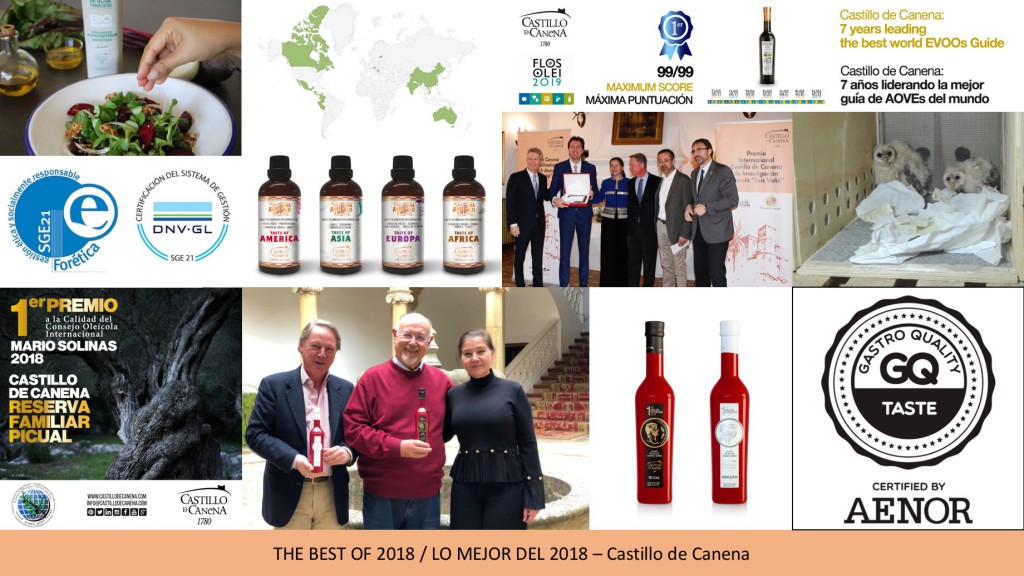 Here we remember with you some of the best moments of 2018!
And always faithful to our commitment to the world around us: the environment & people …
Happy New Year! Be happy!