We share with you the spectacular dinner that chef Aitor Olabegoya prepared in Hong Kong!
It was a private dinner at the Jokey Club Hong Kong  prepared by the renowned Spanish chef with residence in Beijing. Aitor Olabegoya is the fabulous chef of Migas Restaurant in Beijing and he surprised with these succulent dishes with Castillo de Canena oils!!!
Wagyu Tataki Cause with Aji Amarillo sauce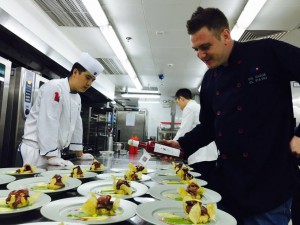 Porcini and Dam canneloni with Spanish carabineer and porcini pil pil sauce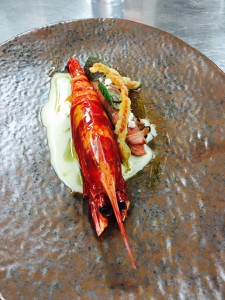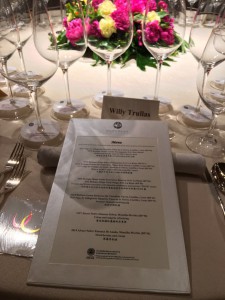 We invite you to try the cuisine of this great chef if you have time!
May 2016