We want to share with you some images of the 'making of' the new program that the Australian chef Guy Turland has been recorded in our castle few days ago.
See him cooking with our EVOO has been a real privilege!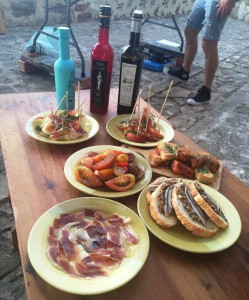 Soon we will give you more details about the program "Day Tripper Guy With Turland". We are positive you will love it, and you will be able to see it streaming worldwide!
Thank you very much to the chef and his team, it has been a wonderful and funny experience! Enjoy the pictures!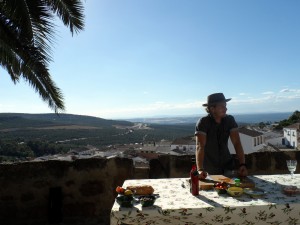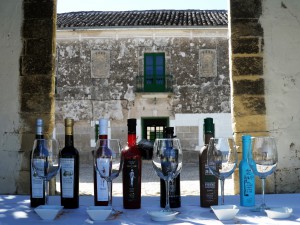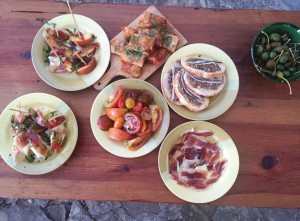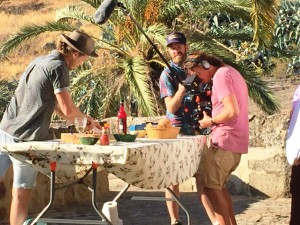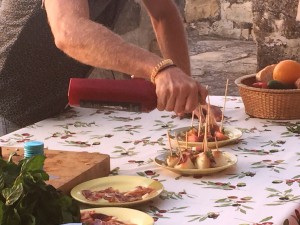 August 2015