A few days ago we collaborated with the dishes prepared by the students of the wonderful Basque Culinary Center cooking school.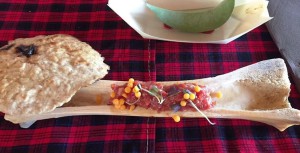 The diners and assistant teachers highlight the steak tartar and have been delighted with the result.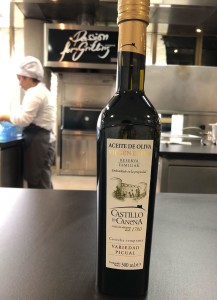 Also, there was dishes prepared with tuna, prawns and duck magret. A delightful evening!
We are happy to contribute with  these young promises of Spanish cuisine!