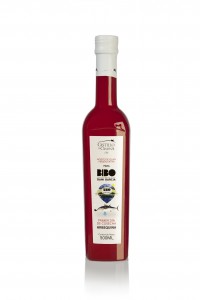 BIBO lands in Madrid full of surprises!!! BIBO restaurant is the newest concept of chef Dani García** (two Michelin stars), placed in the city center (Paseo de la Castellana) people keep talking about it!!
To start, you'll be amazed thanks to the sweet dreaming space they invented, and of course, your taste buds will be more than delighted by the chef's kitchen with his particular Andalusian touch… we love it!
As theirselves define the experience "it's an open kitchen to the world which will transport guests to a world of new unique & unrepeatable experiences".
In addition to the celebration of its arrival, we are doubly happy because once again chef Dani García** trusts our EVOO for his creations! We have developed a special edition of our extra-virgin olive oil First Day of Harvest for its restaurants Bibo Madrid and Bibo Marbella…hope you like it!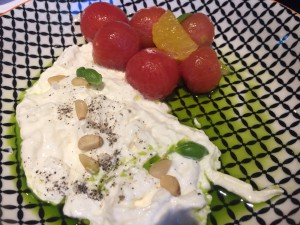 Do you remember how was the special blend EVOO that we already prepared for the restaurant that shows the same name as the chef?