Our field has blossomed into bright yellow and white colours… the flowering of the olive trees has begun!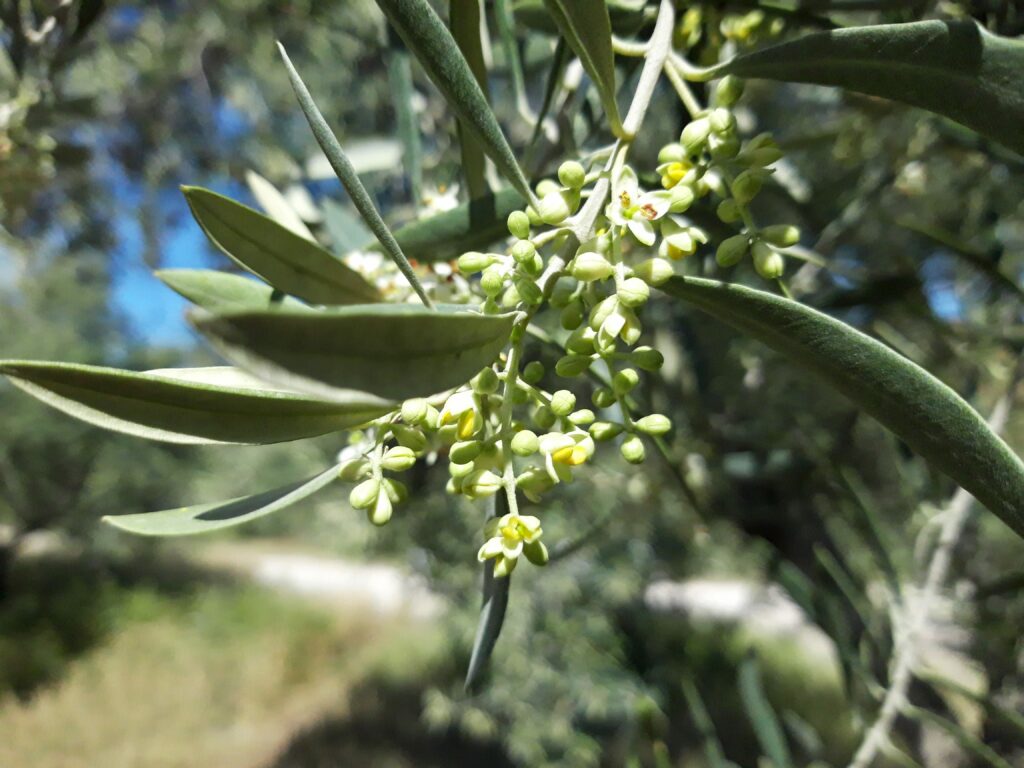 The buds of the wefts have opened and clusters containing 20 or 30 flowers are stitching the branches of the trees. With one week in advance, and as a result of the moderate temperatures of this winter and spring, the miracle of Nature appears once again.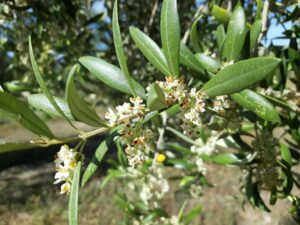 Greenish clouds of pollen invade the high valley of the Guadalquivir placing in the delicate corollas of the flowers, fertilizing them. We have some challenges ahead during these days: excessive rain, high temperatures, calm winds that coul break the pollination process and seriously damage the next harvest, but for now, let's enjoy together this spectacle of colour and life that our olive groves are offering.