Castillo de Canena and SEO/BirdLife sign an agreement to promote biodiversity in our olive groves. As you know, Castillo de Canena has been maintaining for years an environmental commitment in the utilization of their natural resources. With this agreement, the company wants to strengthen and enrich this line of sustainability with a new commitment, this time, for the conservation of biodiversity.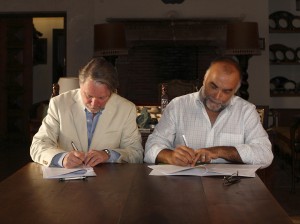 After signing it, they will be launched a series of actions that will assist Castillo de Canena and SEO/BirdLife to set the guidelines for Cortijo Guadiana environments for shelter  more quantity and variety of wildlife.
For Jose Eugenio Gutierrez, CEO of SEO/BirdLife in Andalucia, "This agreement is a milestone in the world's commitment olive with biodiversity conservation." For his part, Francisco Vañó, CEO of Castillo de Canena, said that "since long time ago Castillo de Canena has been commitment to environmental conservation. In fact, following the launch of our new EVOO Picual Biodynamicthis harmonization with the environment becomes increasingly determined".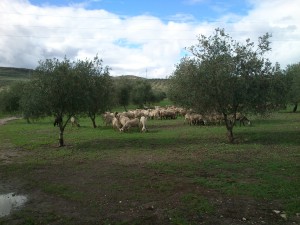 In September it will be organize a media trip to the farm for journalists to see by first-hand the measures undertaken for the benefit of the environment.
July 2015