Castillo de Canena has participated in the Gastronomic Journeys of the Renaissance in Ubeda (Jaén) together with the restaurant 'El Zaguán'.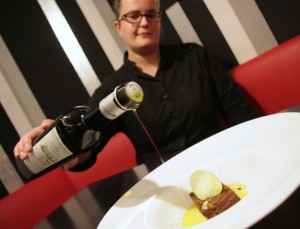 The restaurant has prepared a menu in which the main ingredient has been our Family Reserve !! This special menu includes a salad of Iberian pork loin with boletus in olive oil, egg and black truffle, cod with roasted peppers and basil, goat meat with rosemary honey, mashed potatoes and mushrooms, and a chocolate cake with iced green apple and olive oil.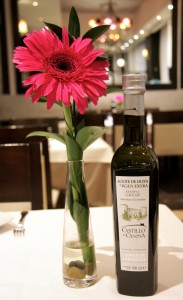 In this link you can see the video where the chef of 'El Zaguán' explains how to use Castillo de Canena on their dishes!!
February 2015