Merry Christmas!!
We continue with the tradition of sharing wonderful Christmas recipes made with our premium extra virgin olive oils.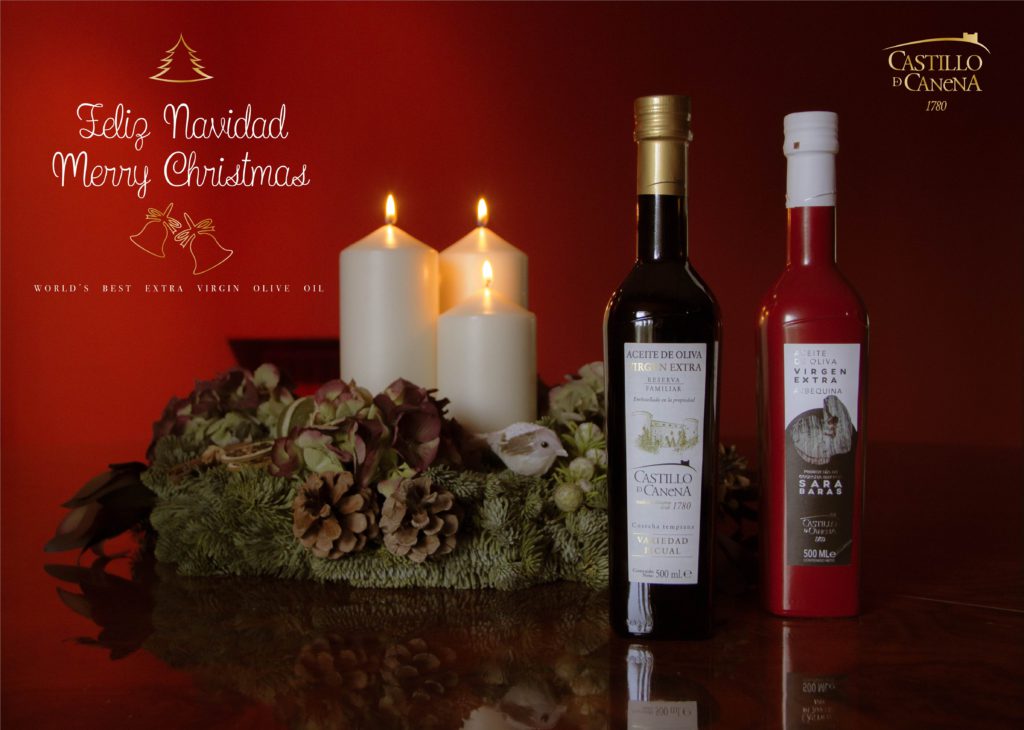 This time we bring you five recipes to enjoy with your loved ones and also very easy and quick to prepare.
We hope you have had a spectacular year (thank you very much for following us!) And … We wish you all the best for the new year 2018!
Christmas recipes:
Happy Holidays!