We are at the Second Congress of owners and managers of Castles and Palaces of Spain, where has been recognized the strong commitment of Castillo de Canena to energy efficiency. It has particularly appreciated the change of the whole illumination in the castle, replacing traditional bulbs to LED, thereby saving power consumption by 80%.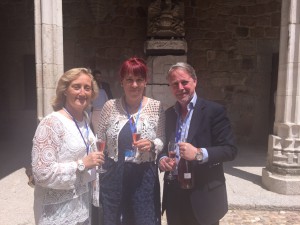 The Congress is held in the Castle of Manzanares el Real, on days 10 and June 11 with the support of the Community of Madrid, through its Directorate General of Tourism. The event is organized by the Association of Castles and Palaces of Spain, which belongs Castillo de Canena, and aims to bring together owners and managers of these iconic buildings to add value to its tourism and cultural potential.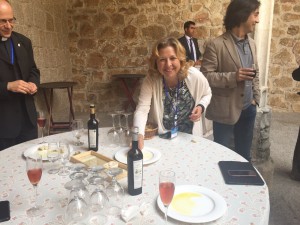 The conference program features, this time in addition to a renowned cast of speakers, including Rosa Vañó and Francisco Vañó, and the participation of one responsibles from the Ministry of Industry, Energy and Tourism.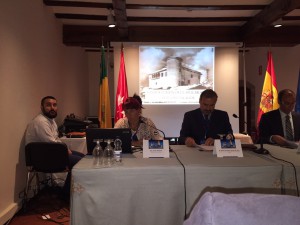 June 2015