An original and funny menu for a special day as Thanksgiving is. This time we will only show you the process and the final presentation  … it will come from your imagination!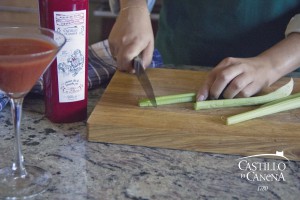 We will start with the classic Bloody Mary but not that much classic in this occasion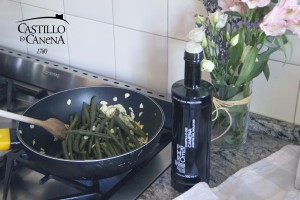 4 basic starters that you can't miss!
Peas with mint
Green beans with almonds
Potato purée
Baby carrots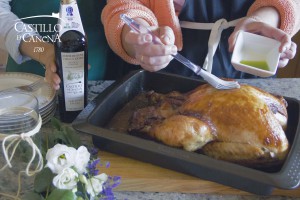 The turkey is a MUST! Also its stuffing & a citrus cramberry chutney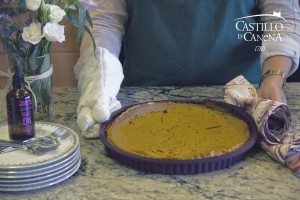 Dessert: carrot & pumpkin cake
Happy day!!!!