Since 2015 we are developing the "Proyecto Olivares Vivos" (Alive Olive Groves project) in collaboration with SEO-BirldLife to promote biodiversity in our olive groves. Since then, several actions have been carried out in favor of environmental sustainability.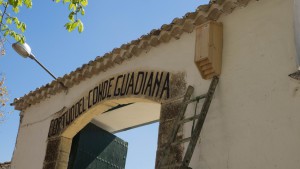 This time, as part of these actions, we have installed nest boxes in our olive grove … and even shelters for bats!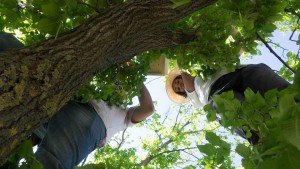 Many thanks to Alive Olive Groves that have climbed and climbed looking for the best places to place them.