2ND INTERNATIONAL YALE SYMPOSIUM ON OLIVE OIL AND HEALTH
From 1 to 4 December, Yale University, its School of Public Health, and its Department of Environmental Health Sciences hosted the 2nd International Yale Symposium on Olive Oil and Health at the European Cultural Centre of Delphi (Greece).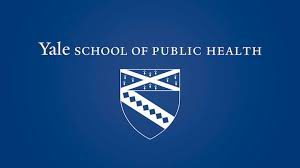 This international symposium is an initiative set up by the Yale Olive Institute, headed by Drs Vasilis Vasiliou and Tassos Constantinos Kyriakides, at which topics such as the future of the olive and products made from it – in the context of both human and planetary health – were addressed.
Health matters were discussed from a number of perspectives, such as gastronomy, cooking, and nutrition: With regard to the latter, Luisa Andrea Solano Pérez, a nutritionist and doctoral student at the Complutense University of Madrid, presented the following paper called: Culinary Nutrition and Gastronomy Applied in Swallowing Disorders, written together with Jaime Mora Jaraice, Head Chef at CEADAC (State Care Centre for Brain Injury) – Imserso (Institute for the Elderly and Social Services).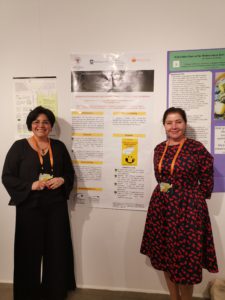 The research paper examines a culinary and gastronomic diet for people suffering from swallowing disorders, and includes gastronomy and extra virgin olive oil as tools for improvement. Our Arbequina oils, containing essential oils made from flowers, plants and fruit, were utilised: Arbequina&Co, a culinary component offering palatability, texture and aroma was used for these types of diet. Olive oil, in addition to being an ingredient with a Mediterranean identity, offers many health benefits to those on this kind of diet.
The aim of this study is to contribute to improving the quality of life of people suffering from dysphagia by enhancing the social value of meals and restoring the pleasure of sharing food around the table as a social experience.
Part of Dr Solano's research aims to highlight the work of professional nutritionists, dieticians and cooks who address dysphagia from a dietary perspective; it offers interventions that are essential for preparing food that is safe, nutritious and gastronomically appealing. Furthermore, Dr Solano would like to acknowledge the collaboration and support of CEADAC and Castillo de Canena while conducting this research project