We have prepared some super easy Latin recipes with olive oil that will surprise you, we hope you like them!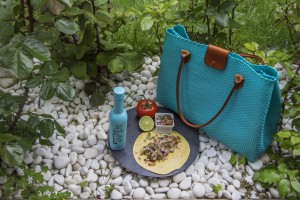 Specifically they are Mexican and Colombian recipes that we have developed together with Pulaa accessories. This brand is fighting for the development of different Mexican and Colombian indigenous communities through nice and fashionable handbags and other craft accesoriess made by these communities.
Here you have the recipes! Hope you like them!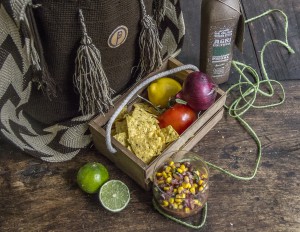 PULAA is a brand of handmade and ethnic accessories which aims to promote crafts as a luxury. They offer original and unique handcrafts from Colombia and Mexico, while contributing to the development of these communities. The brand has developed three lines of accessories: