The Extra Virgin Olive Oil Castillo Canena was again this year one of the stars of 'Sommernachtstraum' ('A Midsummer Night's Dream') that each year the hotel 'Altes Fährhaus' held in the German island of Sylt.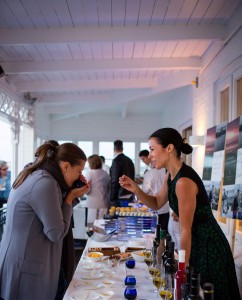 We want to thank the chef Alexandro Pape, winner of two Michelin stars, for having us again for this special occasion. Castillo de Canena was present at the table where Ehud Soriano and Carmen Sanchez Garcia, experts in tasting olive oil, presented the EVOO culture.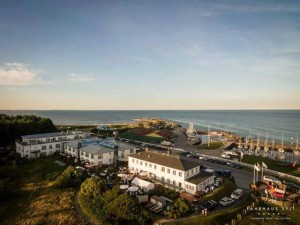 One night when our juices felt at home at the northernmost point of Germany!
August 2015