This week our CEO Francisco Vañó was at the VINNCI hotel restaurant of Benalmádena (Málaga, Spain) and  we want to share with you the exquisite menu based on Oleocanthal that the chef Daniel García Peinado prepared with our EVOO .
At the meeting also was the Dr. Jose Antonio Amérigo, President of the Oleocanthal Andalusian Asociation. As you know,Oleocanthal is one of the natural components of extra virgin olive oil, which gives their special pugency notes and it is a powerful natural anti-inflammatory as well. According to cancer researchers in the Hunter College, oleocanthal also helps to kill cancer cells without affecting healthy cells around.
Here some of the delicious dishes that chef Daniel prepared: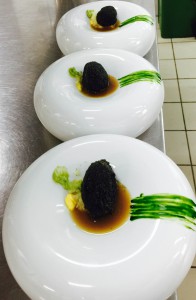 Black egg with con Umami & seeweed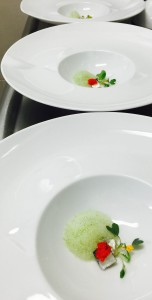 Cold mango cream with Tobiko roe, citrus sardines and coriander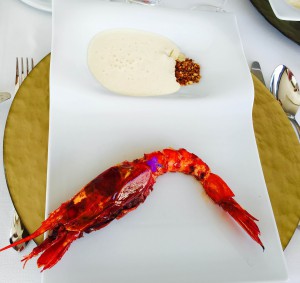 Shrimp Gazpach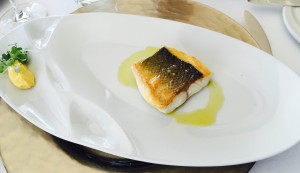 Sea bass with rich EVOO in Oleocanthal made with our Family Reserve Picual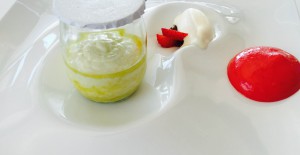 Castillo de Canena EVOO yogurt with berries
Super recomended!
October 2015