An initiative of the Government of Andalusia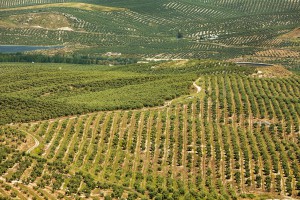 According to IDEAL diary, Andalusian Government has proposed the declaration of the olive groves landscape as World Heritage Site!
This initiative has the support of the University of Jaén, the Andalusian Committee for Organic Agriculture and Juan Ramon Guillen Foundation.
Partners will work together to make our sea of olive trees (around 180 million) to get "World Heritage Site" consideration by Unesco.
We encourage you to read the entire story at this link.