Once again, our extra virgin olive oils are awarded. This time, it's the prestigious MARIO SOLINAS prize that the International Olive Council (IOC) awards every year.
In the picture, just some minutes ago, our General Manager, Francisco Vañó, receives the award in New York by Jean-Louis Barjol, ICO Director!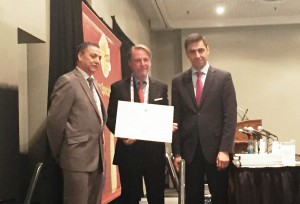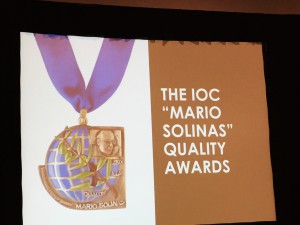 Thank you very much for your support!
June 2015