The chef Aurelio Morales (Yeyo) from the Urban Hotel already has our extra virgin olive oils in the elaboration of his dishes!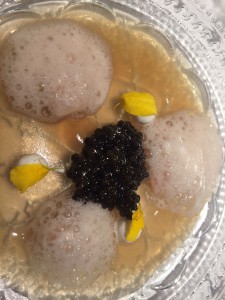 In the CEBO restaurant this wonderful chef develops a sophisticated and contemporary cuisine where always highlights the quality of the product and the mediterranean flavors.
Thank you for trusting us Yeyo!
Here are some of his spectacular creations but the best thing is that you taste it in person!