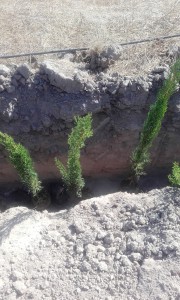 Now we are some more!! In these last days we have planted several hundred of cypresses (cupresus) in our farm!! Very soon they will create a beautiful border next to the Guadiana river that waters our olive grove … besides having a wonderful shade for summertime!
Thanks to this action, we continue supporting our active reforestation plan which we started in 2012. Our aim is to improve the scene of our land, and to promote & stimulate our own zoological and plant biodiversity.
Advantages everywhere! In the case those benefits wouldn't be enough… here more! These kind of actions support our fight against the climate change by reducing greenhouse gases. Last year we managed to reduce them by nearly 30 % and as a result we obtained the prestigious EPD certification!
Here are some pictures of the plantation of cypress: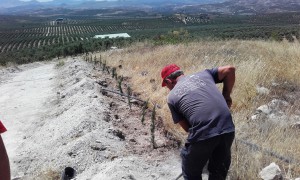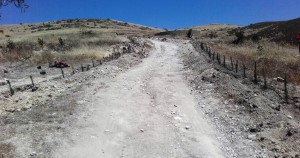 June 2016