PRUNING REMAINS COLLECTION STARTS!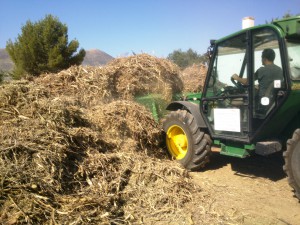 We have already begun to collect pruning remains in our estate. The biomass of our trees is ready for producing clean & sustainable energy.
These dry pruning residues are transported to Valoriza Power Plant (Sacyr group) in Linares-Baeza. This year we have produced around 800 tonnes of this biomass to this purpose, saving the emission into the atmosphere of hundreds of tonnes of greenhouse gases and improving our carbon footprint.
In Castillo de Canena, we fight against climate change with tangible measures 🙂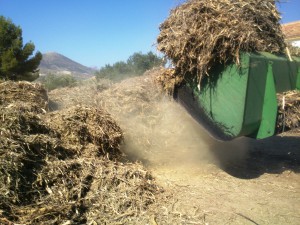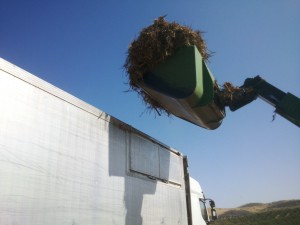 July 2014