The prestigious Repsol Guide has selected the three varietals that we grow in our Estate to be part of its 5th edition!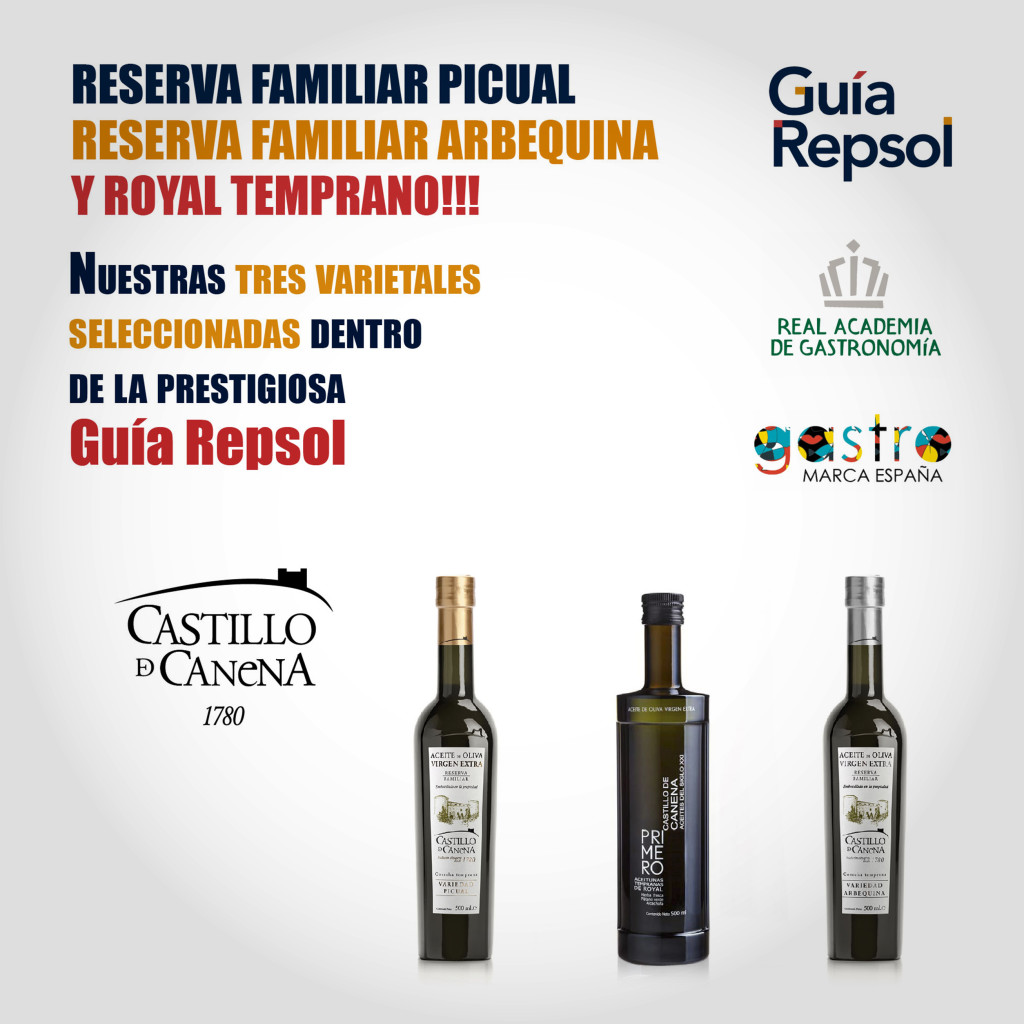 It is an honor for us that, once again (since the first edition of the guide, in 2015), our EVOOs are included in such a prestigious guide of the best foods. Each year, experts carefully review the quality and level of excellence of the selected products, which pass various filters for several months.
Thank you very much for the distinction!