Last June we visited Philadelphia and have the great opportunity to do a Lecture and Tasting at the Drexel University!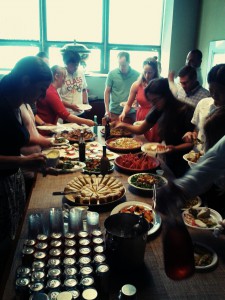 Students from the Culinary Program tasted four of our Extra Virgin Olive Oils and enjoyed with Rosa Vaño's lecture, our marketing manager.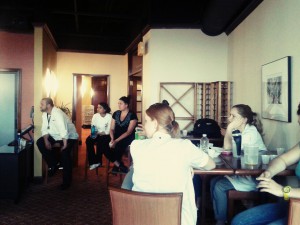 They also prepared a menu paired with Castillo de Canena  Extra Virgin Olive Oils. Everything was delicious, very tasty and fresh!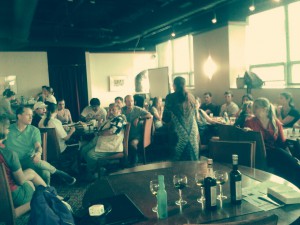 Thank you so much to Drexel  University, it has been a great experience!
July 2015