The SOFI award is for our Oak Smoked Arbequina Oil!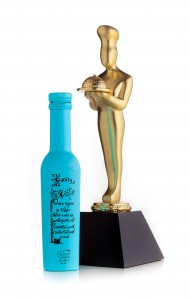 Just few hours ago in New York, we collect the SOFI award for our Oak Smoked Arbequina oil and want to share with you this great moment!!
This awards ceremony is held annually during the Fancy Food Show in New York and it's one of the most prestigious food quality awards in the US. Due to the large number of products coming to participate, it is very difficult to be among the finalists, but even more …. to be the winner !!
This year 2015, our Oak Smoked Arbequina is the only oil in the world that has been awarded in this amazing competition!!
Furthermore, we are doubly proud, because in just four years our oils have been awarded with two gold SOFI, on the previous occasion, the winner was our Family Reserve Arbequina!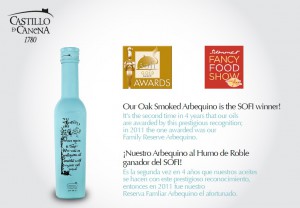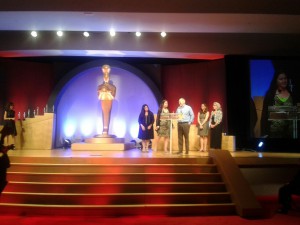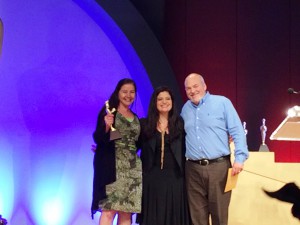 June 2015