February 14th is the day of love and friendship. The best way to celebrate it is with a special menu for this day. Here we is the menu we have made with our extra virgin olive oil Arbequina & Co. Perfect to seduce any palate !!!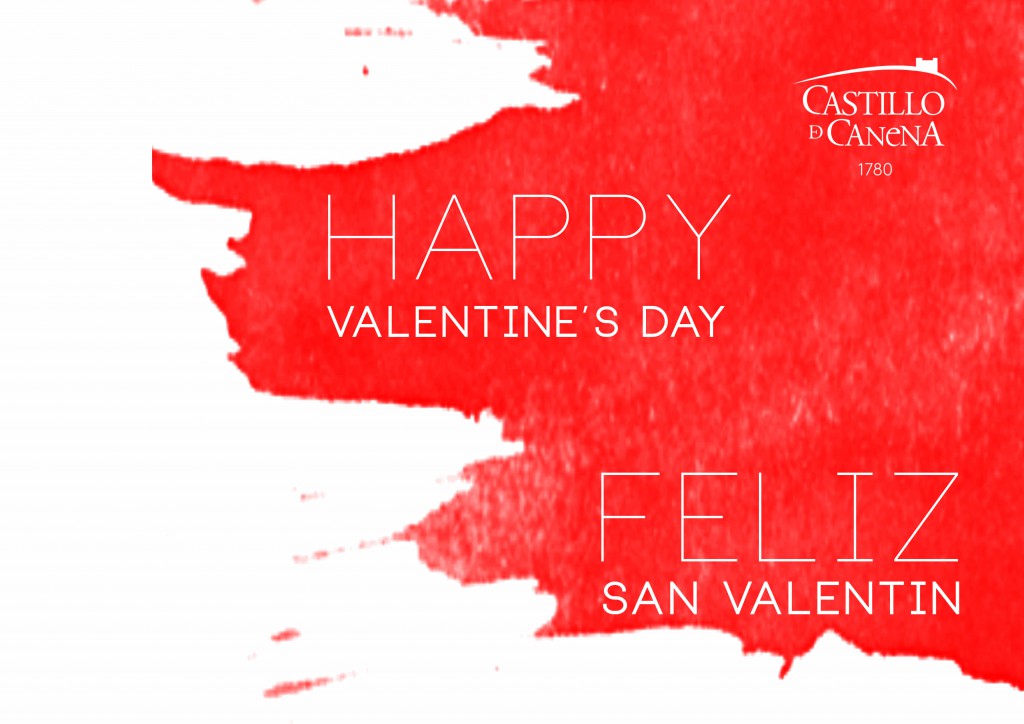 Appetizers
Cava cocktail and Oysters with Arbequina&Co EVOO
Coeur de NeufChatel Cheese with Arbequina&Co EVOO
Starter
Asparagus with 2 Arbequina&Co mayonnaise 
Main Course
Foie Gras, applesauce and Arbequina&Co EVOO
Dessert
Chocolate Fruit with Arbequina&Co
Also, if you prefer outdoor moment with that special someone, we offer a delicious picnic!
For more ideas here is another menu: Valentine's Menu
February 2016