We have been just confirmed that we are one of the first Food and Drink Industries in obtaining the BRC Certification, Version 7, in the world, which came into force on 1 July 2015. This certification makes us pioneers in the field of continuous improvement of our industrial processes !!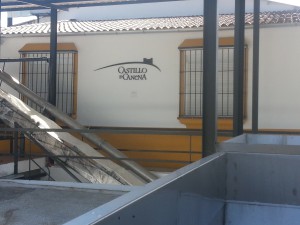 Specifically, the BRC Cerification V7 refers to the management system of food safety for bottled of extra virgin olive oil and Arbequino smoked oil.
Also, we have revalidated the ISO 9001 and IFS Food V7 Certifications, after verifying the degree of compliance with the Quality Standards followed in our mill.
Congratulations to our team! 🙂
July 2015