We inform you that recently we have proceeded to expand the plot we have under biodynamic certification !!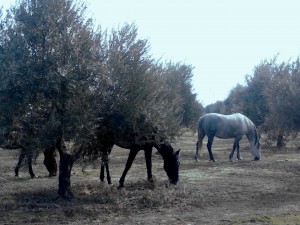 Thus, this area, currently certified as organic, will be certified as biodynamic soon !! 🙂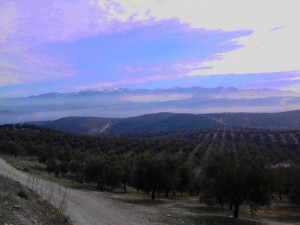 As you know, biodynamic agriculture seeks integration and full harmony with the ecosystem, building a biological community!
February 2015