We want to share with you some pictures from our celebration today in Mallorca, where Rosa Vañó, our Commercial Manager, has presented the new harvest of our extra virgin olive oils.
It has been a very special day for all our EVOO but especially for the First Day of Harvest (this year signed by Roberto Verino, as you already know) because it is the one which marks the beginning of the harvest!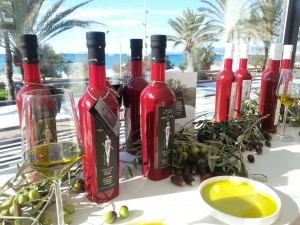 Thank you very much to everyone for your company on this day so sunny!
December 2014