Happy Women's Day!
What better way to celebrate this day (and the rest of the year) than incorporating our EVOO to your diet and personal care!
It is always a good time to remember how beneficial the extra virgin olive oilis when health and nutrition is about
So, whether you're a woman or in honor of all the wonderful women around you …
Get yourself our premium extra virgin olive oil and enjoy with them!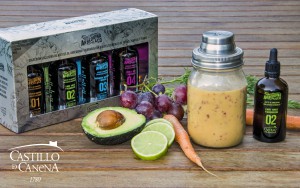 Take care of your inside with this healthy smoothie based on fruits, vegetables and our olive oil Arbequina & Co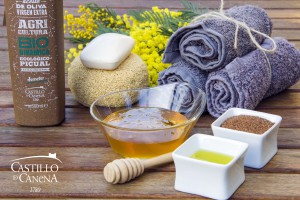 … and also of your outside thanks to this body peeling & nourishing mask made with our EVOO Picual Biodynamic
Happy day!!