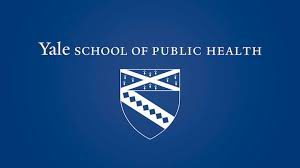 Yale University (USA) has organized a Symposium on olive oils and their future, which is taking place in Delphi (Greece) from December 1 to 4 of this year 2019.
It is a great honour that our General Manager, Francisco Vañó, as well as our Commercial Manager, Rosa Vañó, have been invited as speakers at this international congress organized by one of the most prestigious universities in this sector. At the same time, distinguished associations, academics, organizations related to the world of extra virgin olive oils and olive groves, from different countries such as Italy, Spain, Cyprus, Greece and USA are also attending.
Specifically, some of the objectives that will be highlighted in the symposium are the evaluation and discussion in depth current issues related to the olive tree and its products in the areas of Chemistry , Bioactivity and Sensory Sciences; also related to the Nutrition and Health facts of olive oils; and also regarding Agriculture, Agronomy and Technology of the olive grove, including Planetary Health. Of course, Mediterranean Gastronomy and Culture is another of the points that will be discussed; as well as issues of Economy and Politics within the sector. Finally, one of the final objectives is to encourage and stimulate debate and propagate partnerships and collaborations between individuals and entities under the umbrella of the Yale Olive Institute.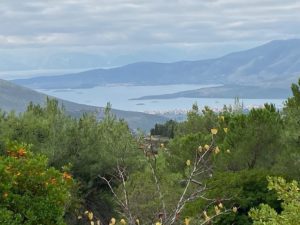 Specifically, our Director General, Francisco Vañó will intervene talking about Agriculture of Precision and Production Sustainable, in which we are leaders, connecting our sustainability measures implemented in our olive grove with the SDGs marked by the UN and developing them in 5 points: Circular Economy, Precision Agriculture (optimization of scarce resources), fight against climate change, regeneration of territory and restoration of the food chain. Each of these points will explain what we have done, how we have done it and the Innovation measures implemented. Also we will conclude by explaining how the extraordinary quality of our EVOO is directly related, among other reasons, with sustainability and the favorable environment where our olive trees are rooted.
Also, our Commercial Manager, Rosa Vañó, will participate in an interesting round table on marketing and internationalization. Rosa will go deeper into the vision of Castillo de Canena regarding product innovation and marketing support, as well as its development and work in the more than 50 countries where our extra virgin olive oils can be found.