Since these days takes place the most important holiday of the year in Japan, OBON, we want to give you new ideas to make your sushi or sashimi with our Extra Virgin Olive Oil!
Obon is a Japanese religious festival, a Buddhist tradition, which honors the spirits of their ancestors. It is held in mid-August for over 500 years.
Of course, in this festivity gastronomy also plays an important role. These are the ideas that we propose to celebrate it on the table:
Family Reserve Arbequino & Rice vinegar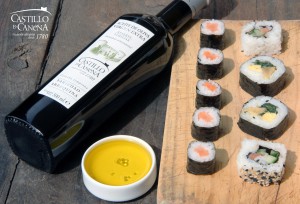 Family Reserve Arbequino & Yuzu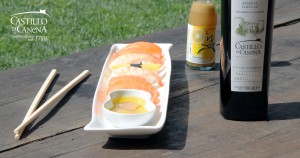 Family Reserve Picual & Ginger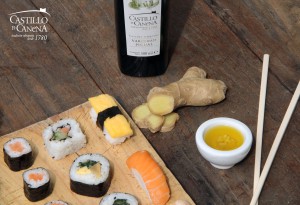 In this post you can find other ideas for combining your favorite Japanese food and your favorite EVOO 😉 Enjoy them!