Palikaria is a traditional mixed legumes salad from the island of Crete in Greece. This version has a fresh, acidic and spicy twist, which makes it an ideal nutritious, but light lunch.
The legumes selection provides a great source of fiber, protein, minerals (iron, potassium, phosphorus, copper and manganese) and vitamins. Fennel is rich in fiber, folate, potassium and vitamin C.
INGREDIENTS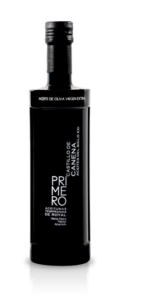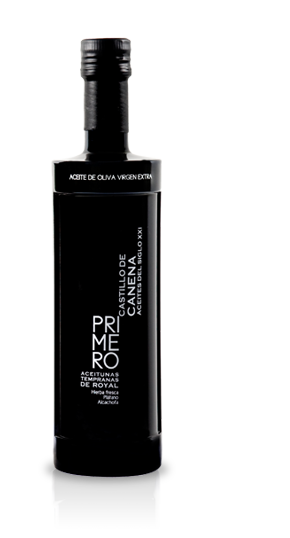 150 g = 1 1/3 oz Chickpeas
150 g = 1 1/3 oz Kidney beans
150 g = 1 1/3 oz Black eyed beans
150 g = 1 1/3 oz Black lentils
30 g = 1 oz Raisins (avoid the ones treated with sulfur dioxide)
60 g = 2 oz Fennel
30 ml = 2 tbsp Lemon juice
To taste – Chili peppers (fresh)
To taste – Salt
PREPARATION
Soak your legumes overnight in separate bowls. Prepare a big pot with water to boil the legumes. Salt the water.
First boil the chickpeas, kidney beans and black eyed beans for about 40 minutes. Try to prevent beans from foaming, skim the surface of water with a spoon.
Then add the lentils and boil for about 20 minutes more. All the legumes should be soft, but not overcooked.
When ready, you can optionally cover the pot and leave the legumes in the water until it cools off. This soak improves the flavor and the texture. Strain the legumes and set aside. Since it takes a while to cook them, you can cook a bigger batch and store it in the refrigerator for 3-4 days, or even freeze.
Chop chili pepper finely (leave the seeds, if you'd like it more spicy). In a small bowl mix lemon juice, olive oil, chili peppers and salt together. Slice thinly or shave fennel to your liking.
If you wish, soak raisins in boiling water to soften them. But they will loose the flavor intensity. I prefer to add them dry to the salad. Combine all the ingredients in a bowl, mix well, dress them with Firts Royal EVOO and serve at room temperature or chilled.
Assemble the dish as in the photo or to your liking.