In 2015 we signed an agreement with SEO/BirdLife to promote biodiversity in our olive groves. and since then we have  launched different actions in order to shelter more wildlife in our olive grove.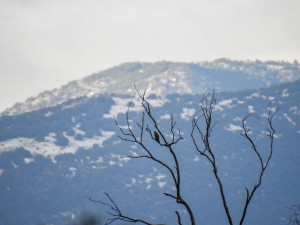 And it's working! On the last SEO/Birdlife visit to our farm we had the privilege of spotting a peregrine falcon, the world's fastest bird!
We want to share a beautiful photo where Eduardo Gómez Llanos was able to capture the moment and the landscape.
Do you want to know more about the flora and fauna in our field?