To add a touch of sweetness to our menu, we recommend a fruit dipped in chocolate, on this occasion we used a romantic oranges and strawberries, choose fruit of your choice.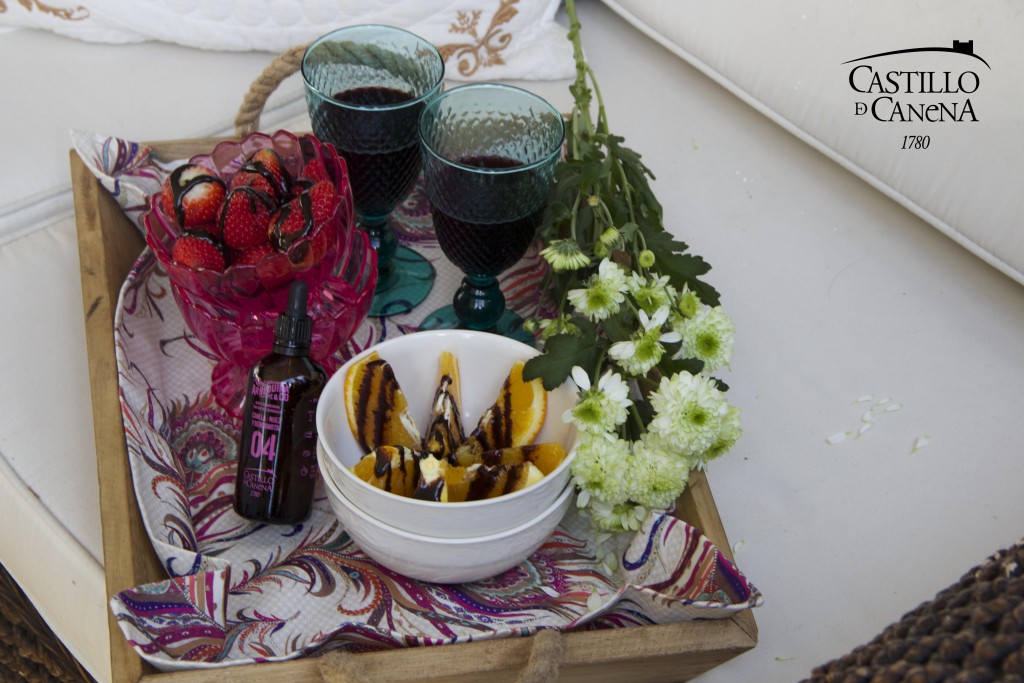 Ingredients
Preferably fruits
Half a tablet of black chocolate dessert
Arbequina  & Co EVOO"04″
Semi-skimmed milk
Preparation
Wash fruits and cut.
In a bowl chop the chocolate, take a glass milk to boil, and to add the chocolate, stirring to unravel. Add a teaspoon of olive oil extra virgin Arbequina & Co 04 cinnamon, nutmeg and bergamot.
Pour the hot chocolate over fruit.
February 2016