EVOO is your ally in summer
Extra Virgin Olive Oil is not only the best seasoning for our summer recipes, but is also beneficial for our health in summer!!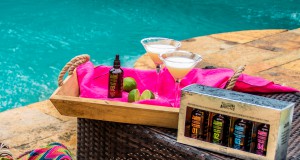 – Thanks to its antioxidant properties, EVOO helps keeping our skin always nourished & hydrated.
– Facilitates circulation.
– Extra virgin olive oil is a great source of vitamin E, it promotes the growth and the brightness of your hair.
So, EVOO is one of our indispensable companions in summer!!