Extra virgin olive oil keeps surprising us thanks to its wonderful benefits for our health, on this occasion for patients with Fibromyalgia!
A team of researchers from the University of Jaén and the University of Granada analyzed the influence of EVOO on patients with Fibromyalgia (FM). The research, which was published by the journal Biological Research Nursing, proves that consuming ecologic extra virgin olive oil reduces lipid, protein and DNA oxidation in FM patients.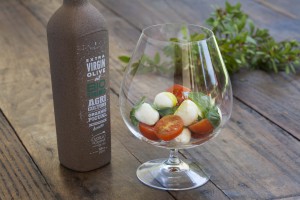 In addition, they  obtained pretty good results in patients who keep consuming EVOO during the study. Thanks to the antioxidants of extra virgin olive oil, this patients improved their functional capacity in developing daily activities.
Congratulations to the team members Alma Rus, Francisco Molina, Manuel Miguel Ramos, María José Martínez and María Luisa del Moral for their great work!