As we were informing some days ago, last thursday we presented our First Day of Harvest extra virgin olive oil in Madrid. This year edition has been designed by the great artist Raphael. Now, through this post we would like to let you know a little bit more about this fantastic and special event!
As this year is the X edition of our First Day of Harvest EVOO and it has been signed by the famous artist Raphael, we decided to do something really special. We chose the Royal Theatre of Madrid.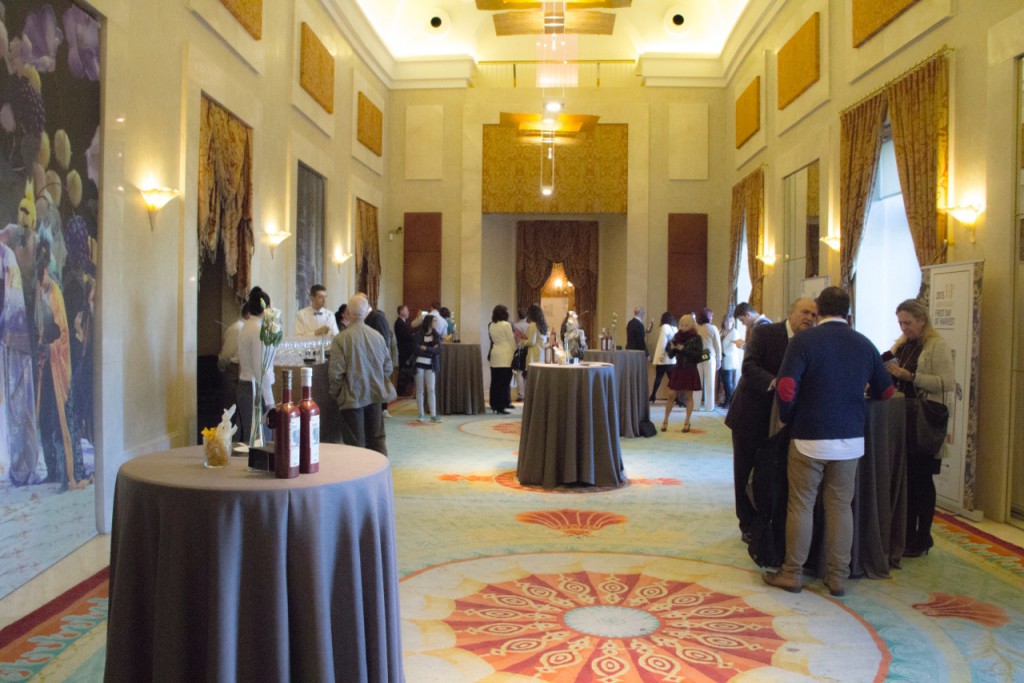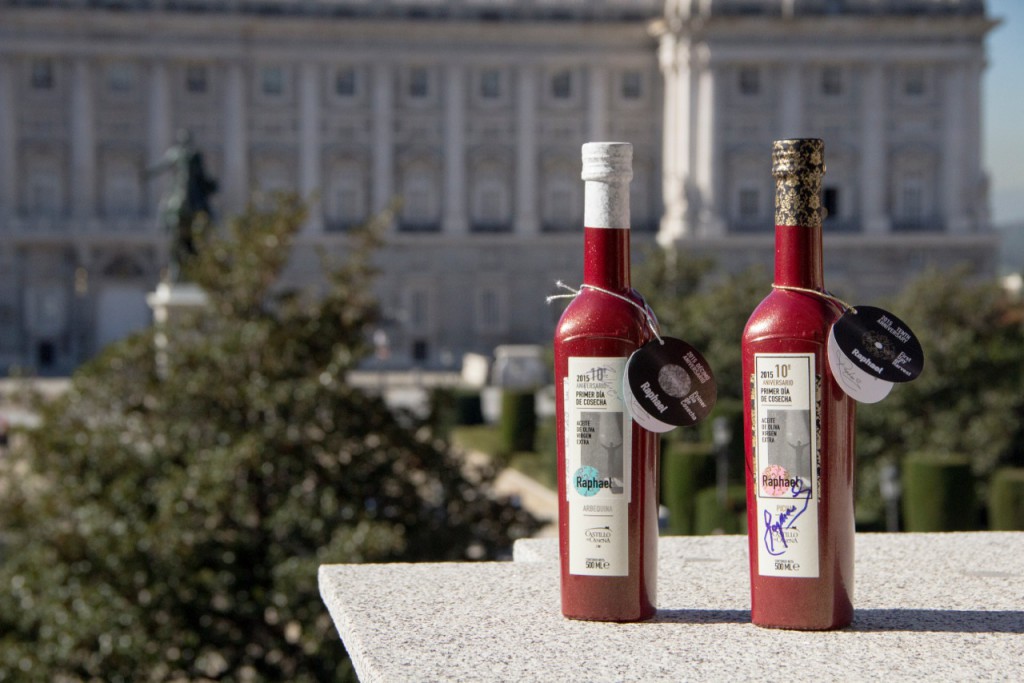 During all the event, we keep presenting our evoos through personalized tastings for all attendance. We wanted them to discover tasting notes of First Day of Harvest Picual and First Day of Harvest Arbequina (and that you can check in the links as well!).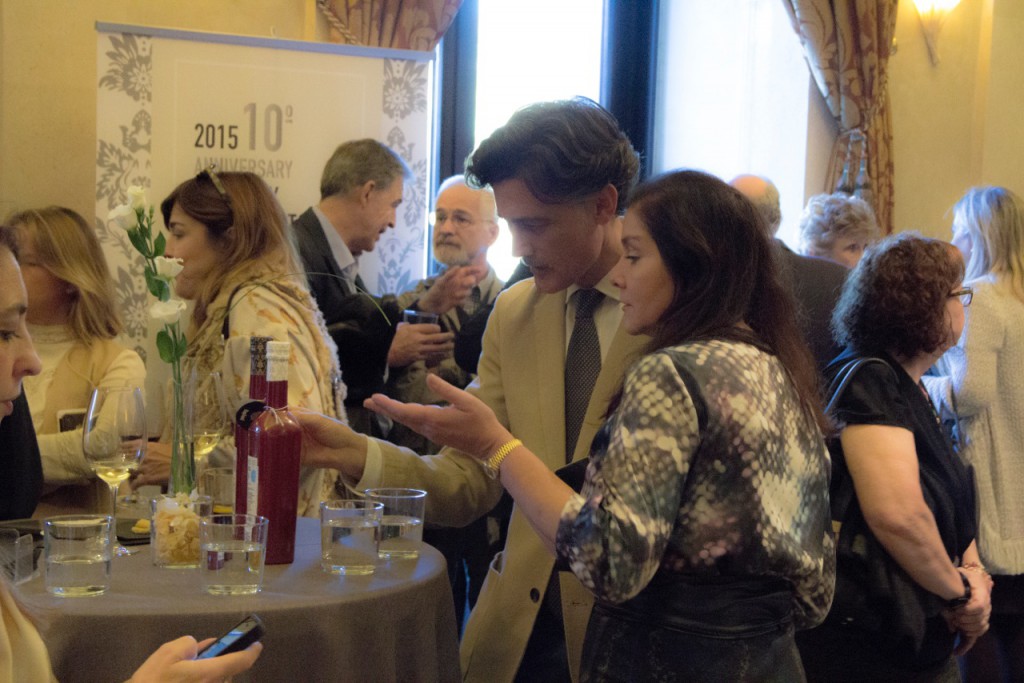 Raphael , who is a great artist but also, a great professional, had lots of interviews with press. Also, he dedicated some beautiful words for our project and our land, so we are very happy and more than grateful.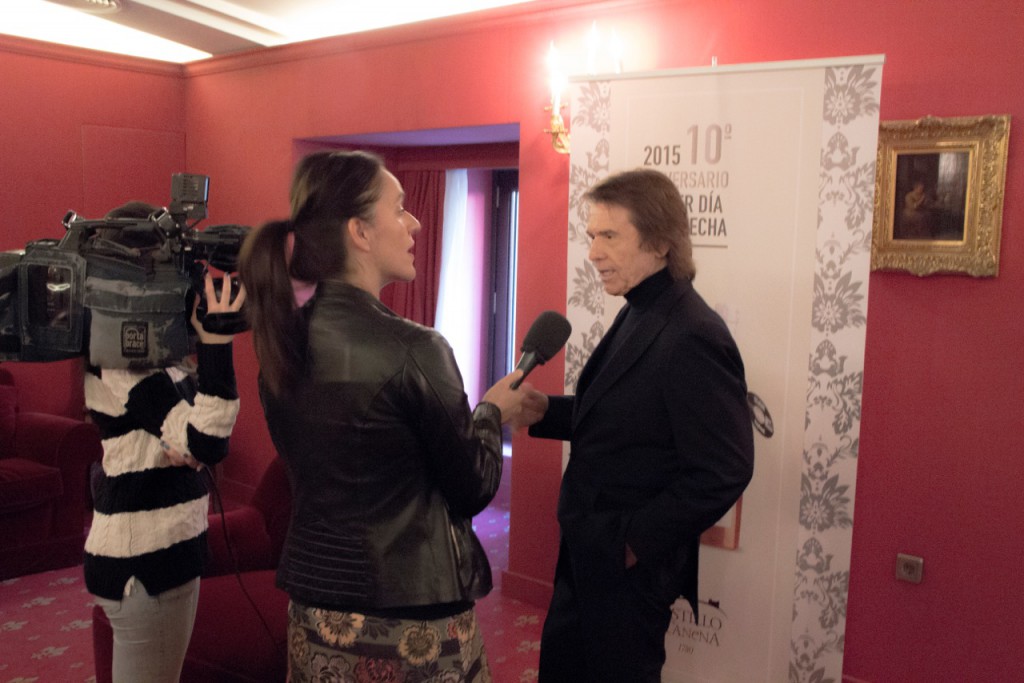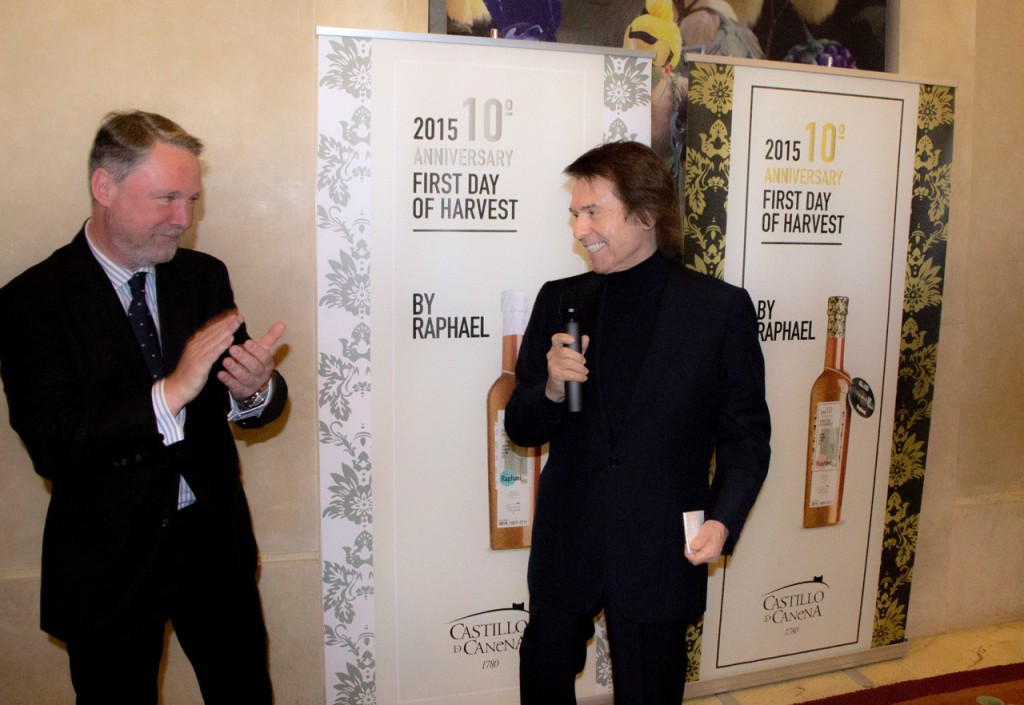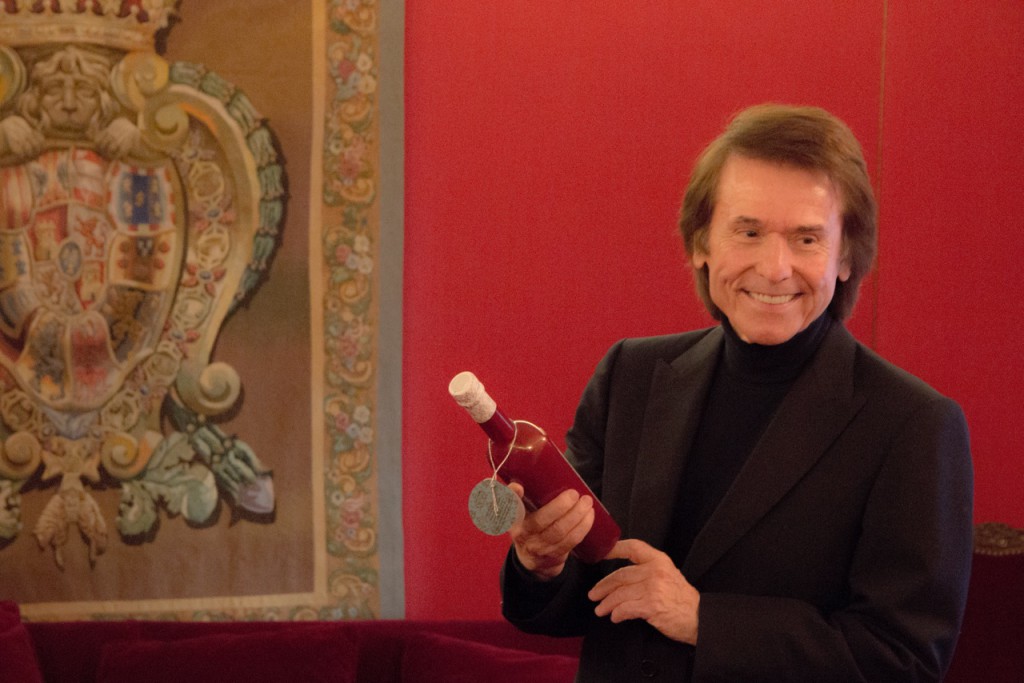 Some of our friends were in the presentation, as Rafael Ansón, Presidente de la Real Academia de Gastronomía; Roberto Verino, who designed 2014 label;  Sara Navarro, the first artist who designed First Day of Harvest label in 2006 or Joaquín Berao, who designed 2008 label. Also, thanks for all media who supported us!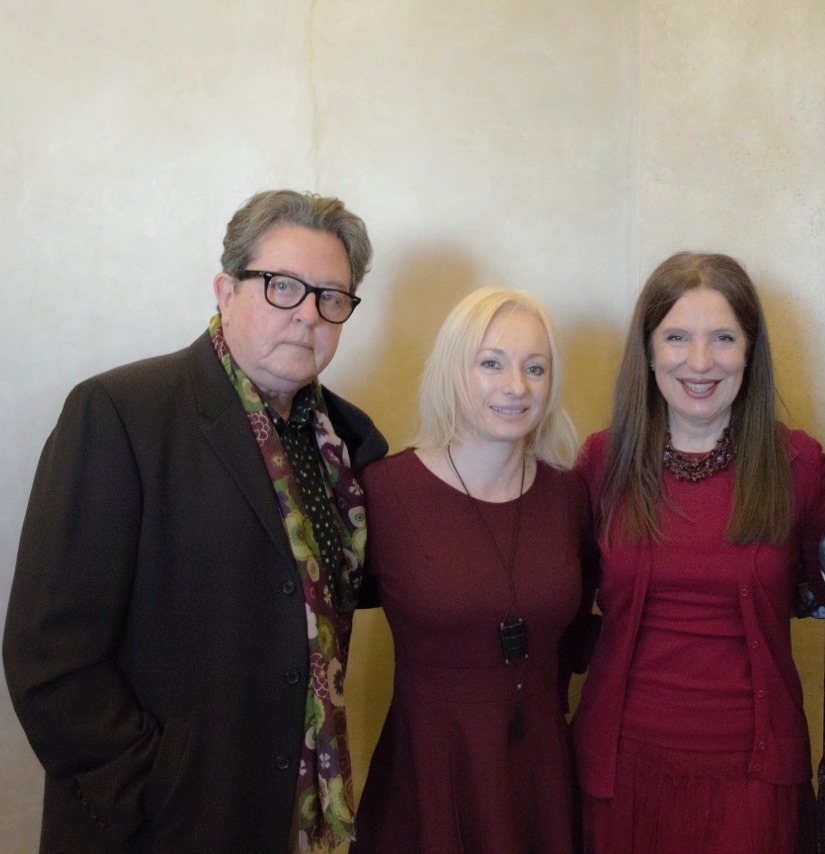 We prepared some delicious and surprising tapas with our EVOO!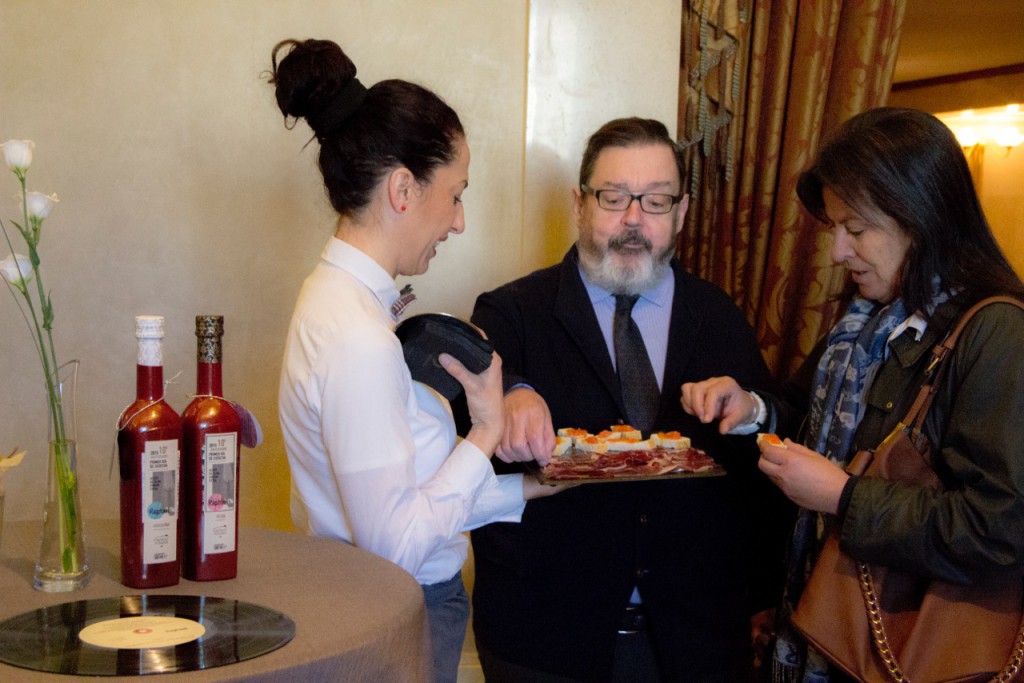 Hope you liked it! and, as always, thank you very much for your support!
November 2015